Vogue: NO FACE introduces skincare for your active lifestyle
There is an abundance of excellent skincare brands out there in the world, some are focused on everyday care, others are designed to have you feeling your best before a big event. But, few are crafted specifically with your active, high-pace lifestyle in mind—Australian favourite No Face has the remedy for that.
Over the last 18 months, health, wellness, and most importantly, being active, have become more important than ever. Naturally, with a larger focus on getting outside and moving, our skin faces different challenges than normal. Let's put it this way: more sun and more sweat isn't exactly a cocktail for good skin. No Face has recognised this and, led by Chief Branding Officer and dermatology researcher Andy Young, has created innovative, scientific solutions designed specifically for active people in the form of its new skincare range, Activita.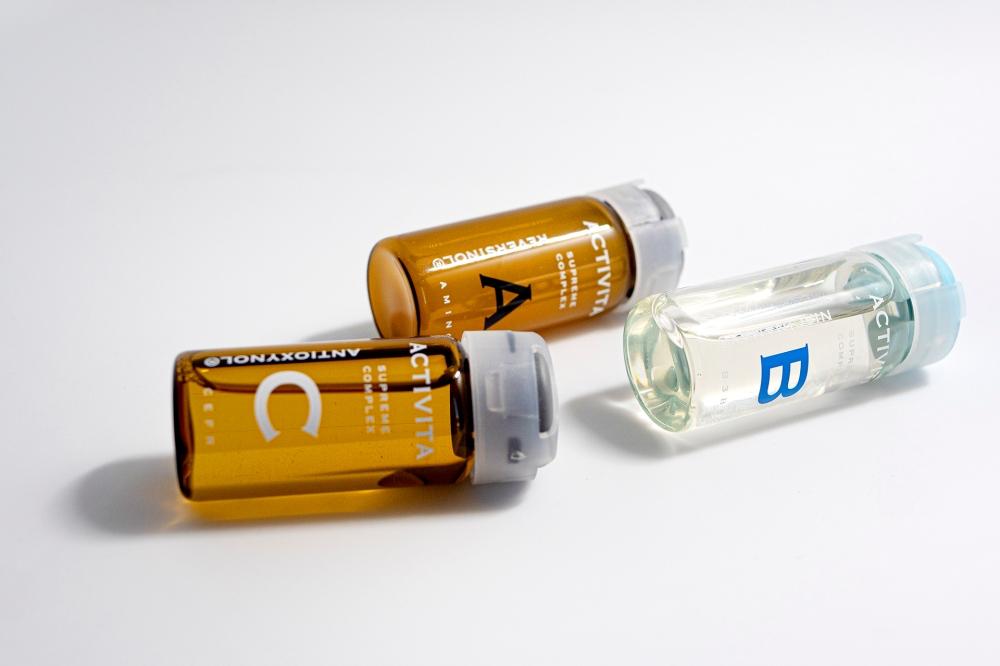 The Queensland-based brand—which prides itself on creating products for everyone which are designed to naturally improve your skin—received support from the athletic community during the development of its game-changing skincare. Take nine-time world champion and Australian Olympic beach volleyball player, Mariafe del Solar. As someone who spends a lot of time competing in the sun, del Solar's choice of skincare should not be overlooked, and she swears by No Face.
The Activita range features four different products which can be used separately, or within a full suite of items that form your everyday skincare routine.
The H40 Resolve HD wash foam takes the natural cleansing power of water and optimizes it to help cleanse your pores of the stubborn toxins that we often encounter when getting out there; think sweat, dirt and even strong sunscreens.
No Face has used advanced technology to modify water molecules to allow for cleansing oxygenation to occur. Combined with amino acids, copper tripeptide and Ginseng extract, the H40 wash foam is a powerful, yet natural, treatment that is perfect for keeping your skin fresh while you keep your body active.
In addition to the regular-use cleanser, the Activita Be Active conditioning masque is perfect for giving your skin a boost whenever you need it; whether that's before you start your day or you've just come to the end of it. Rich in B and E vitamins and herbal essence, the masque works incredibly quickly—it soothes and rehydrates your skin in less than a minute—so you can fit it into the tiniest breaks in the day for a quick refresh. It's particularly refreshing if you store it in the fridge and apply it after a hot workout in the sun.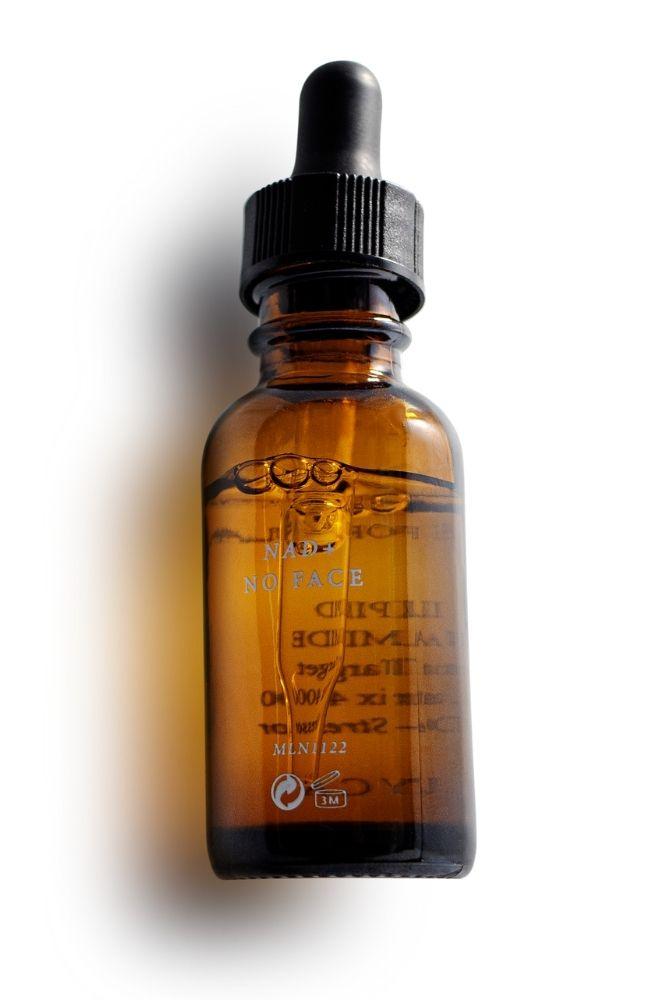 To give your skin the rejuvenating nutrients it needs, you need a strong balance of vitamins—No Face recognises that with its trio of Activita Supreme complexes. Retinol, niacinamide and stable vitamin C combine to help you activate skin renewal and give your skin a healthy, youthful appearance.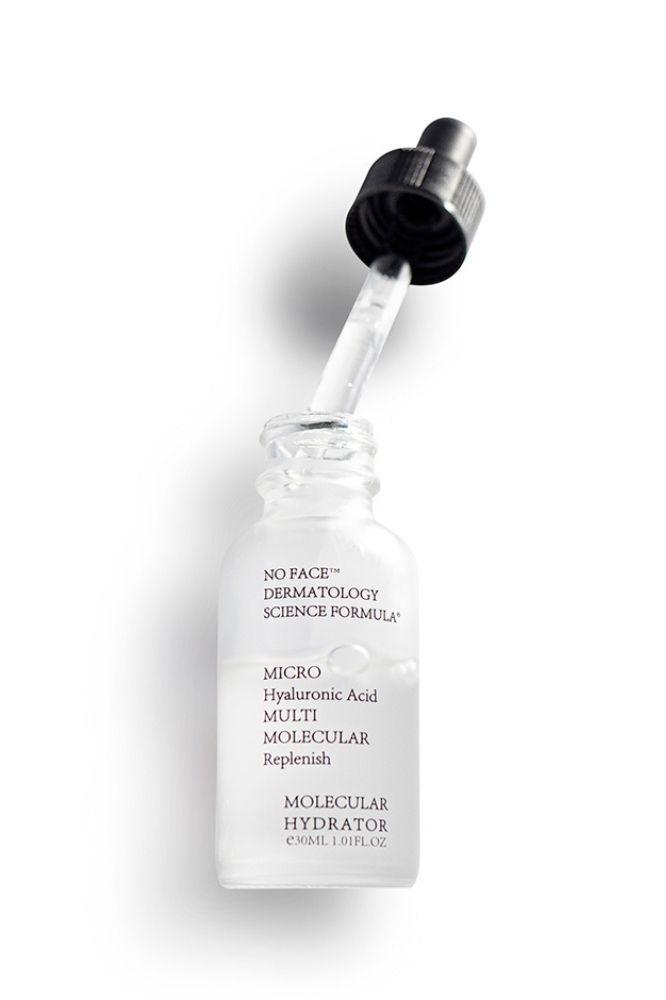 Rounding out the set is the professionally designed Dermatology Science Formula serum series, which is recommended by dermatologists to help boost your skin's corrective and regenerative powers. Suitable for everyone, the serums will give your skin a beautiful, healthy base so it can bounce back from the wear and tear that comes with days spent in the sun or working out at the gym.
NO FACE is an innovative next generation clean skincare brand. Next Gen Skincare means NO Toxin, NO Fragrance, NO Fake claims, NO Bias against skin types, NO Unfair treatment to the environment and workers. With patented technologies and researched new ingredients that are more effective, selective, sustainable and bio friendly, NO FACE is a leading social impact aware skincare brand towards 100% sustainability.
Take a 4D assessment to find out your real skin type. Consult with our accredited advisor for skin matching products through support@noface.com.au
---