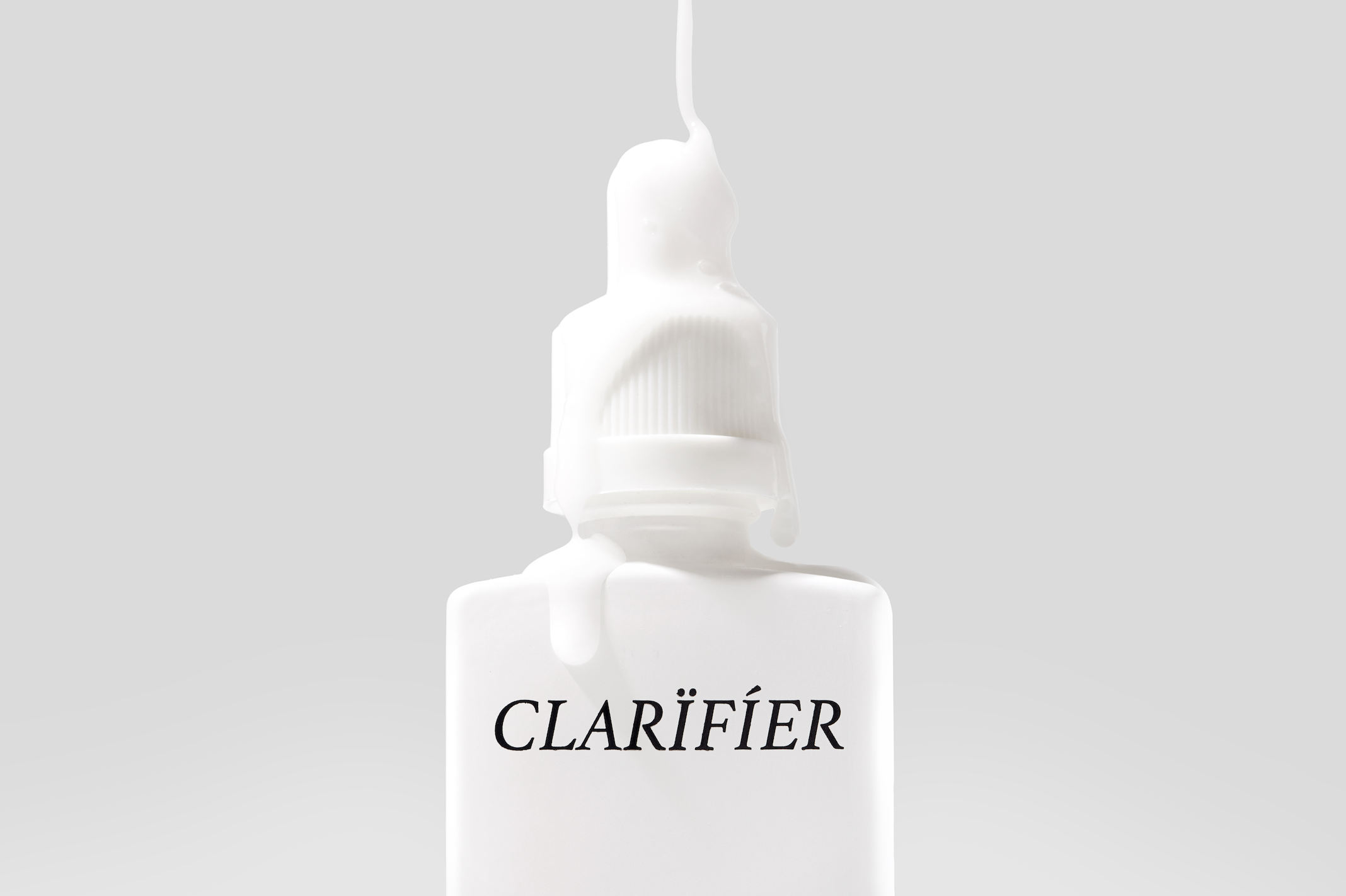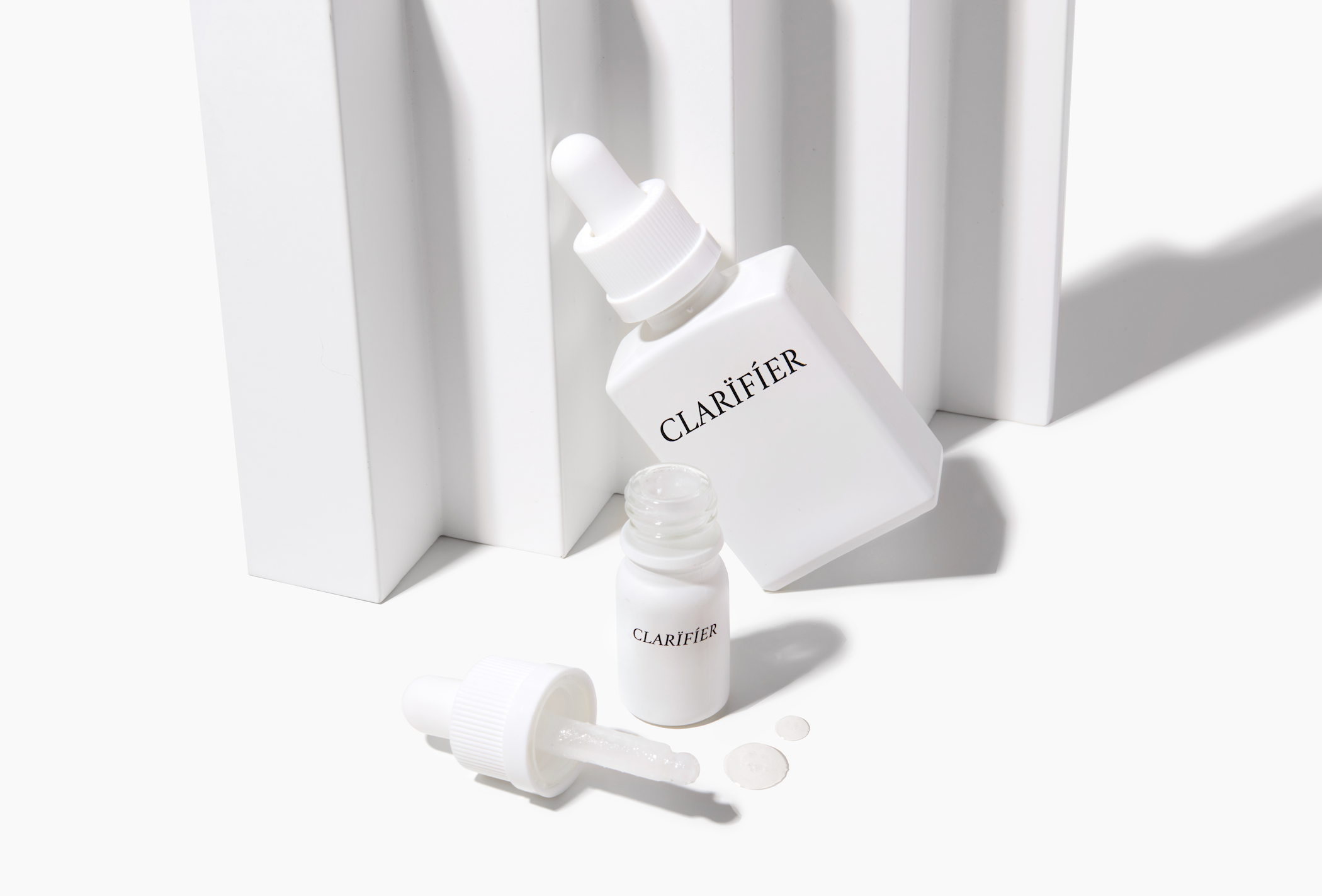 Tingling Treatment
PoreTech Skin Delivery
The exclusive formula features patented PoreTech delivery technology that activates the skin's extracellular space to allow deep pore activation and clarifying. Plant based enzymes, salicylic acid, niacinamide, witch hazel and other natural anti-microbial plant extracts, activated through a rapidly cooling oxygenation process, solidifying concentrated enzymes to be activated when released onto the skin.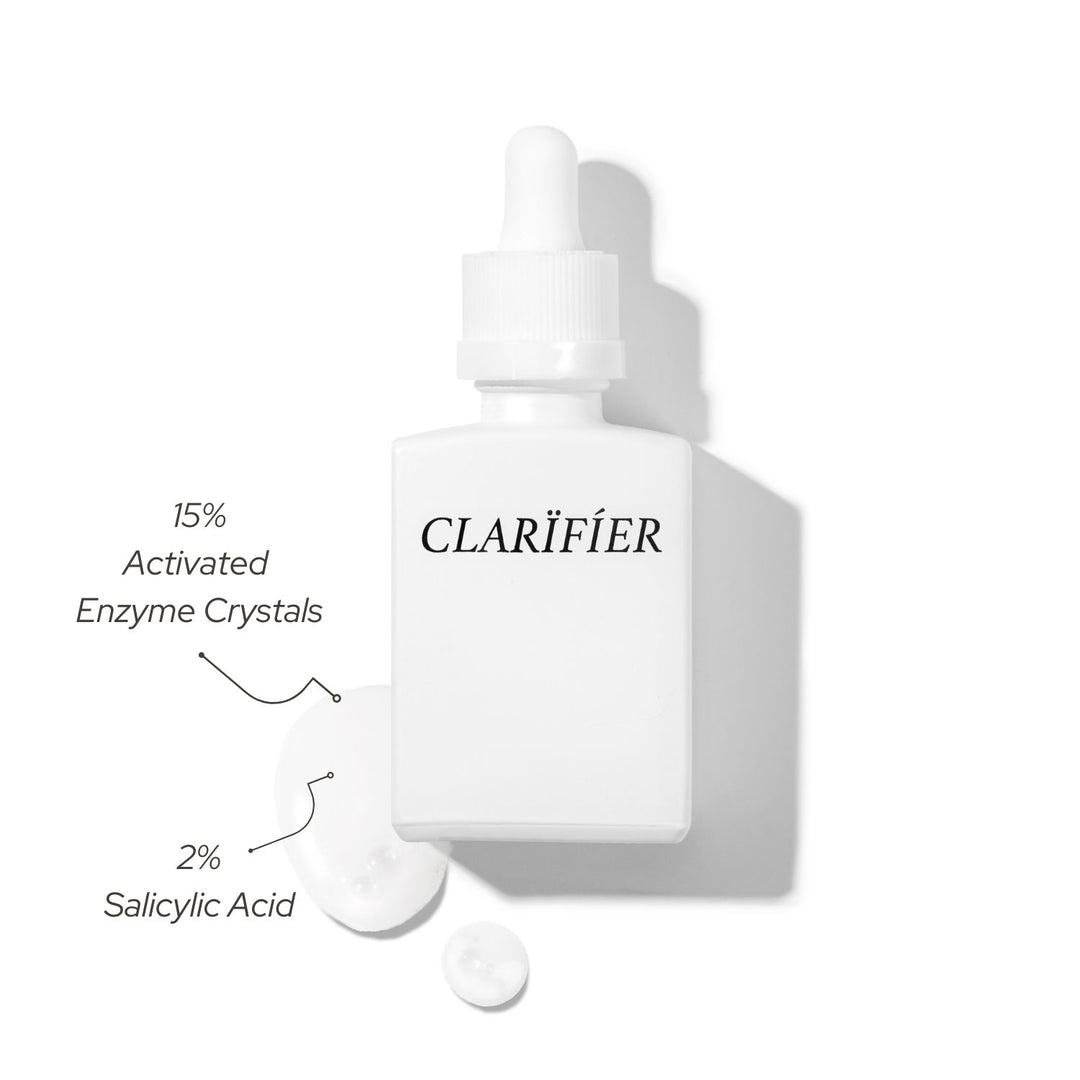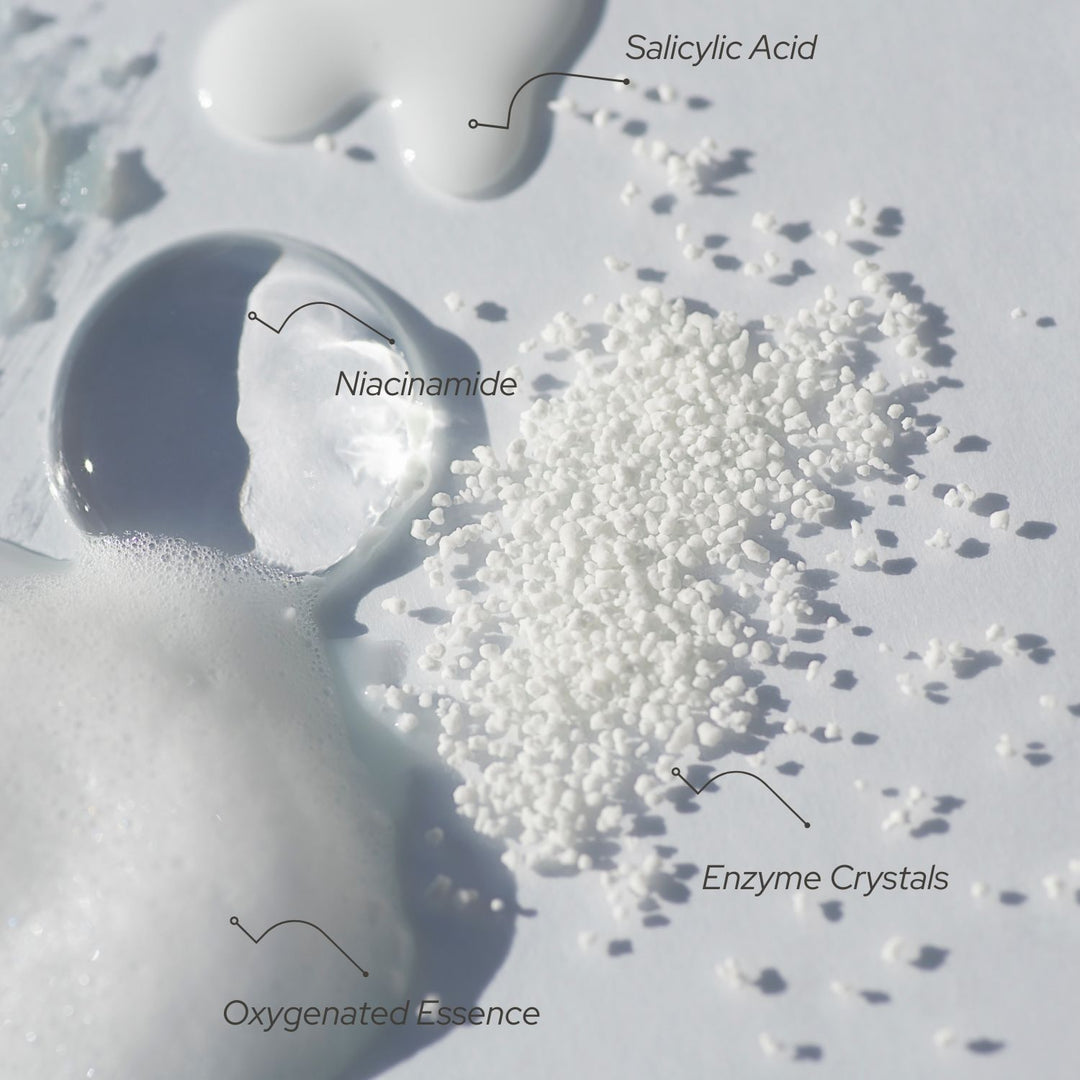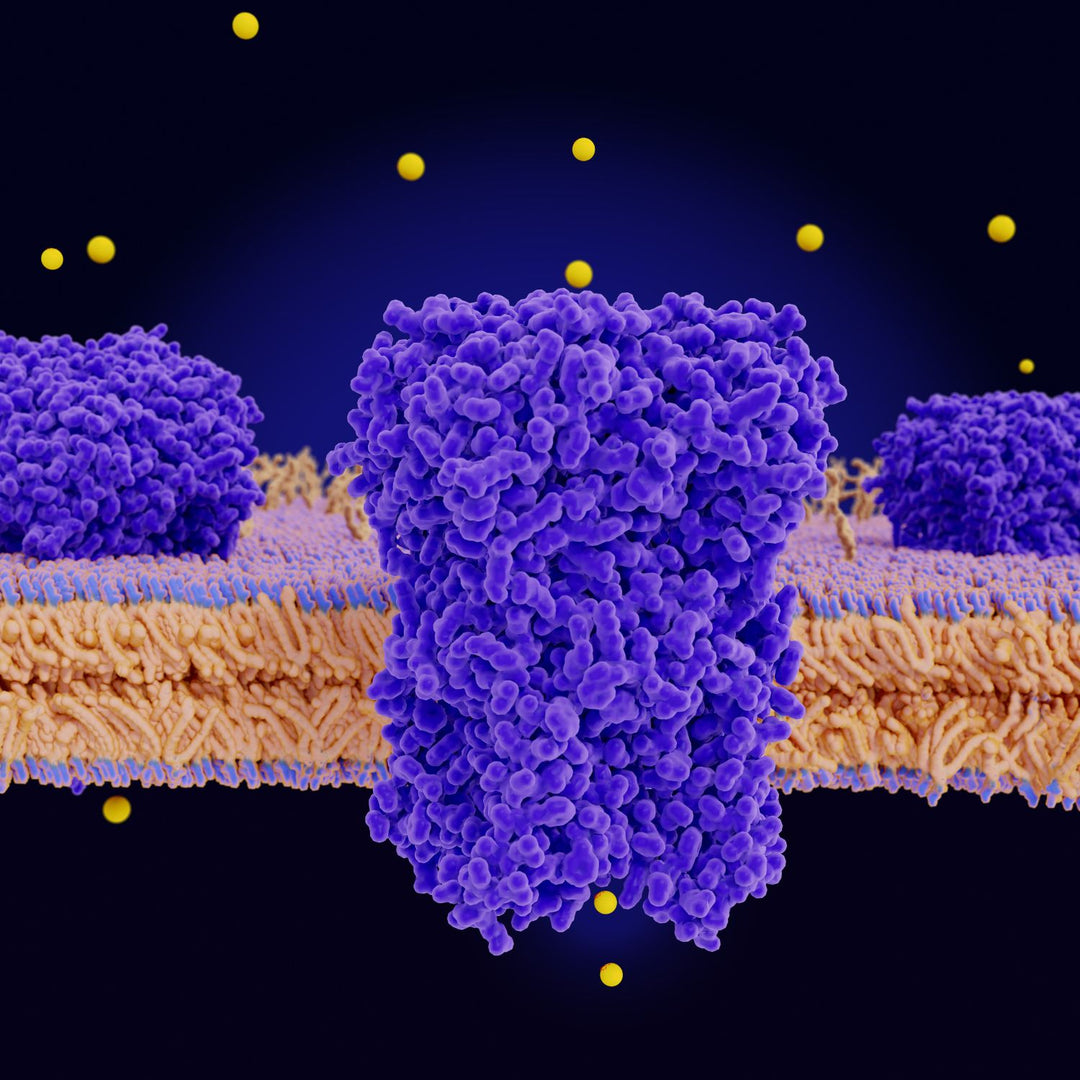 exclusive patented technology
Activated enzymes
Activated enzymes rapidly attach to and break down blemish causing bacteria on the epidermis, dissolve deep epidermal blemishes and show signs of melanin inhibiting activities. These enzyme activities cause a chain reaction to target P. Acnes bacteria and melanin. In this process the enzymes trigger accelerated skin metabolism that makes it feel brighter and smoother overnight.
TARGETED ASPECTS
Activated enzymes target 3 roots of skin blemishes to dissolve with a tingling sensation that can last for over 1 hour.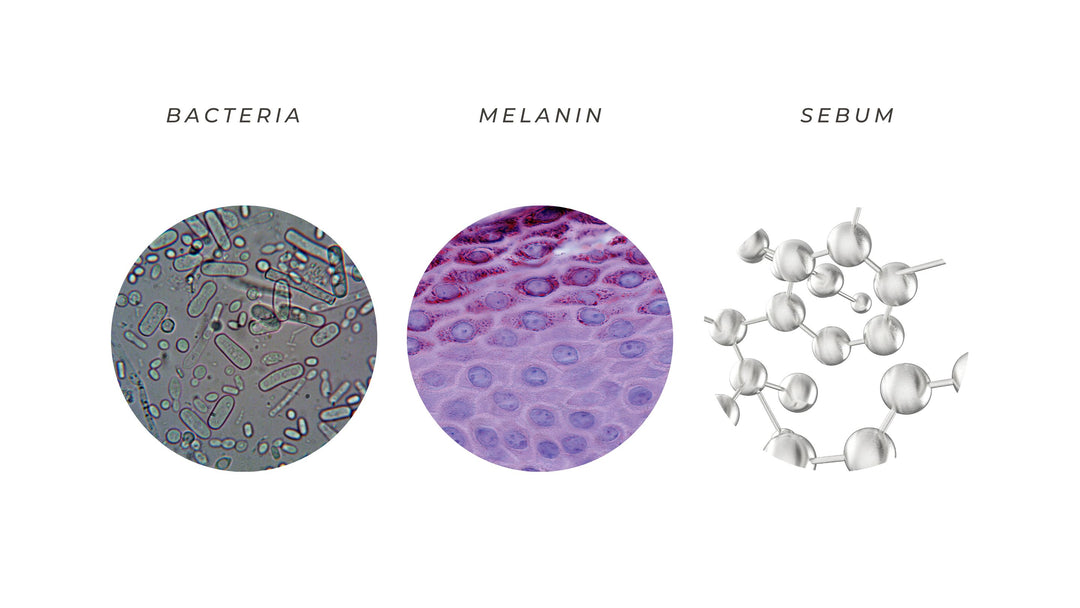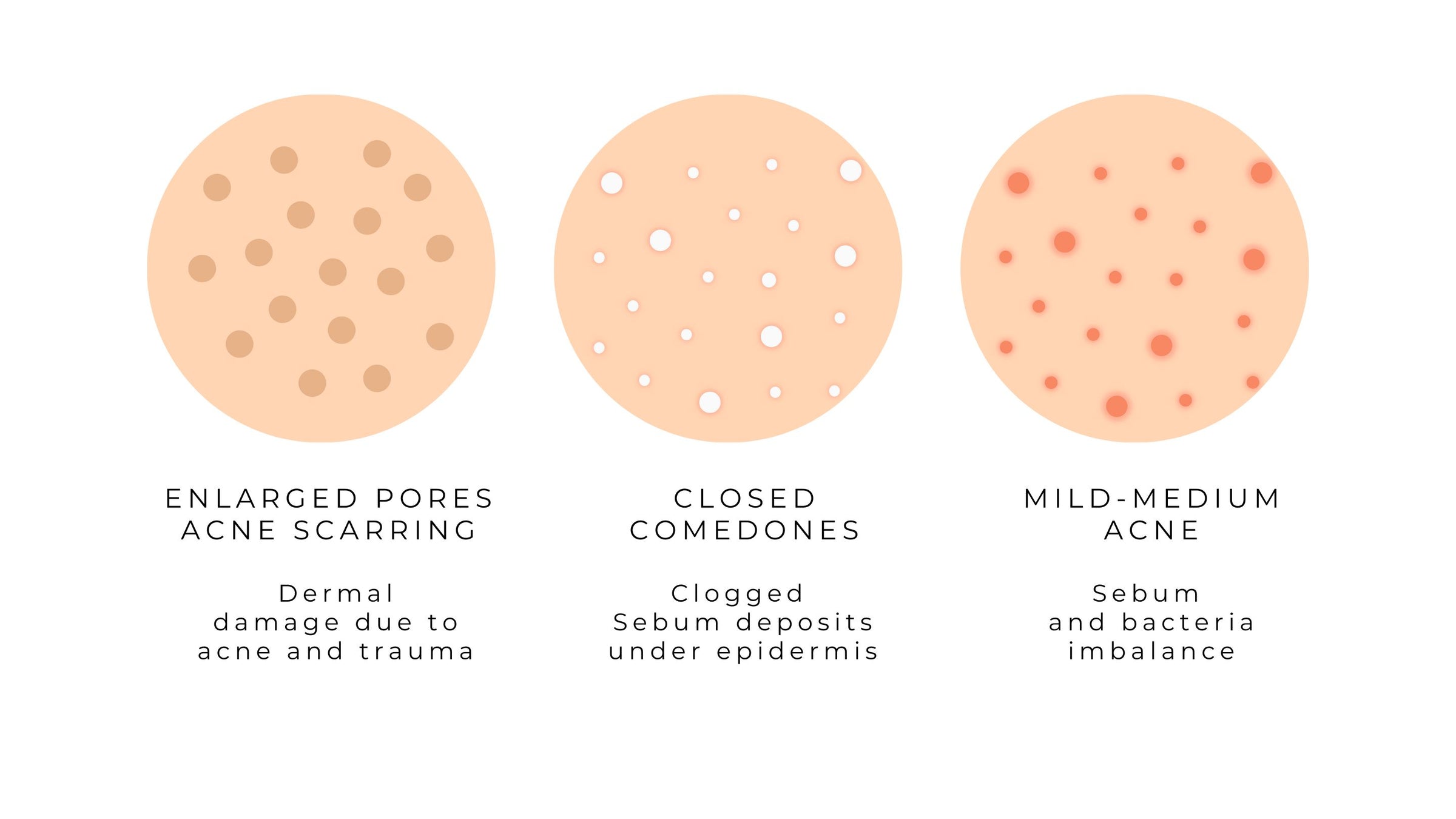 Pores
Clarifier ENZY decongests deep pores to dissolve blemishes. Reduce all signs of pore related concerns.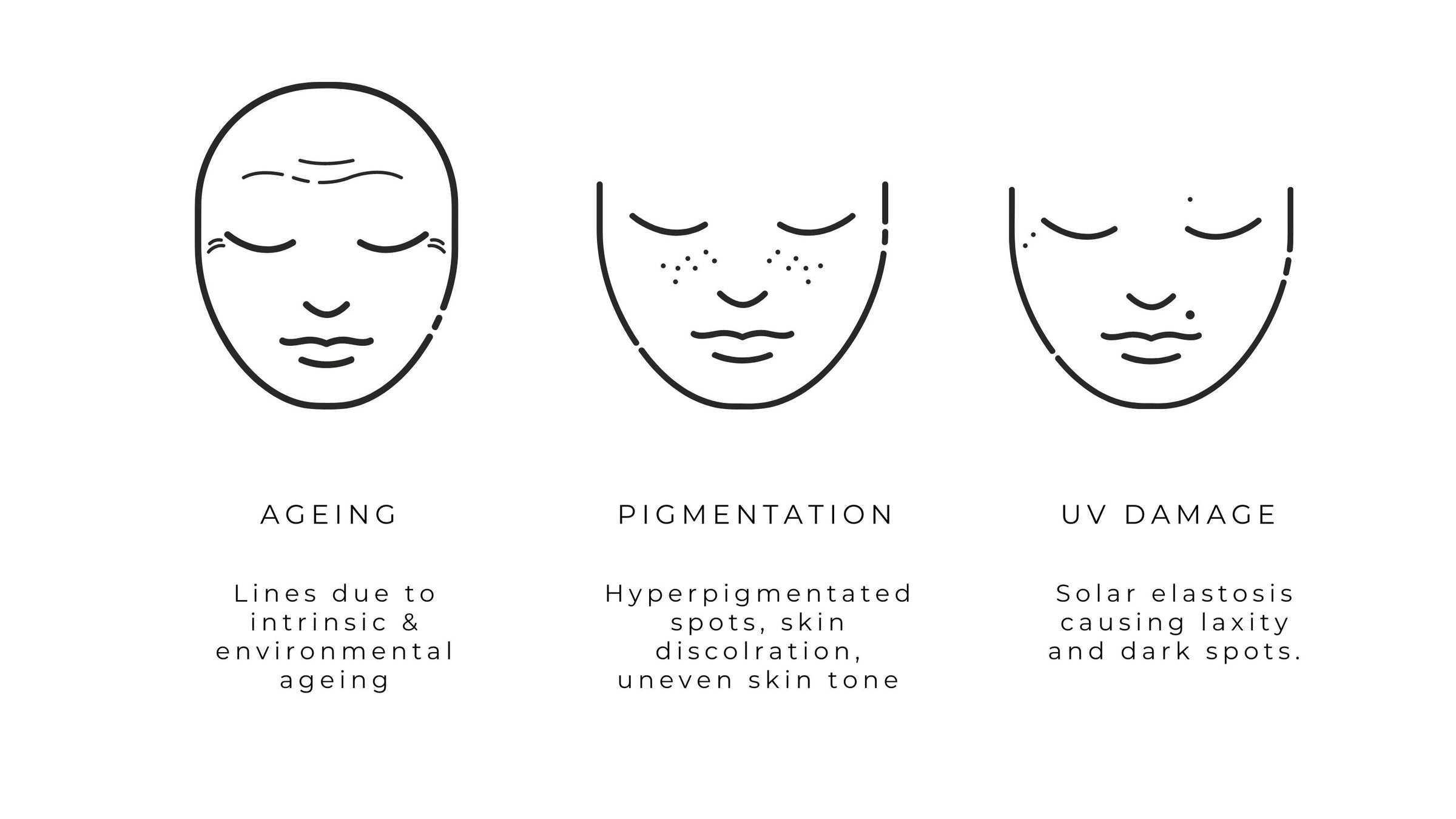 UV & Ageing
Skin's metabolism for renewal slows down as we age. Activated enzymes stimulate metabolism and accelerate cellular renewal to reduce universal signs of skin ageing due to both UV and intrinsic factors.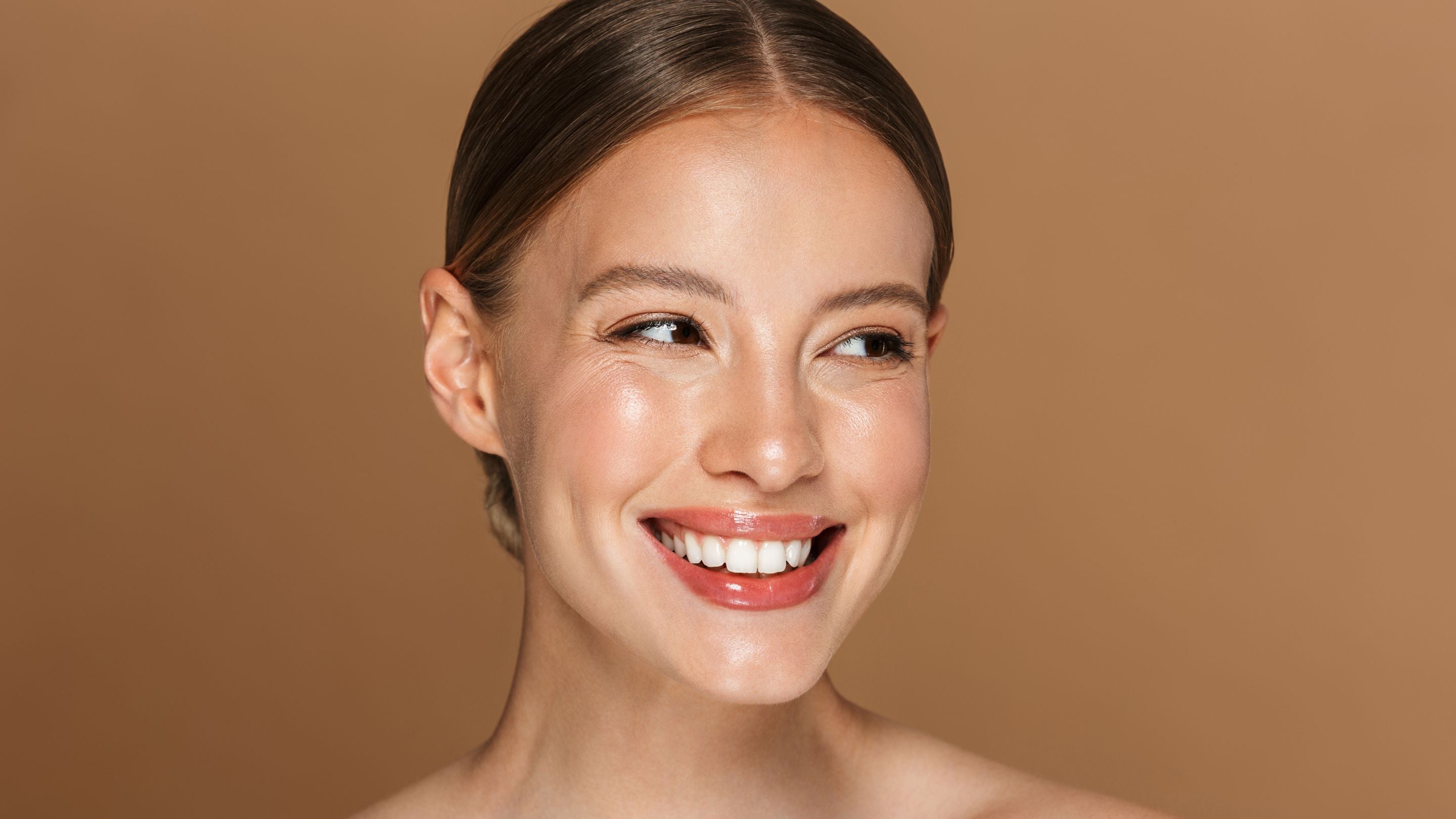 Hormonal breakouts under control.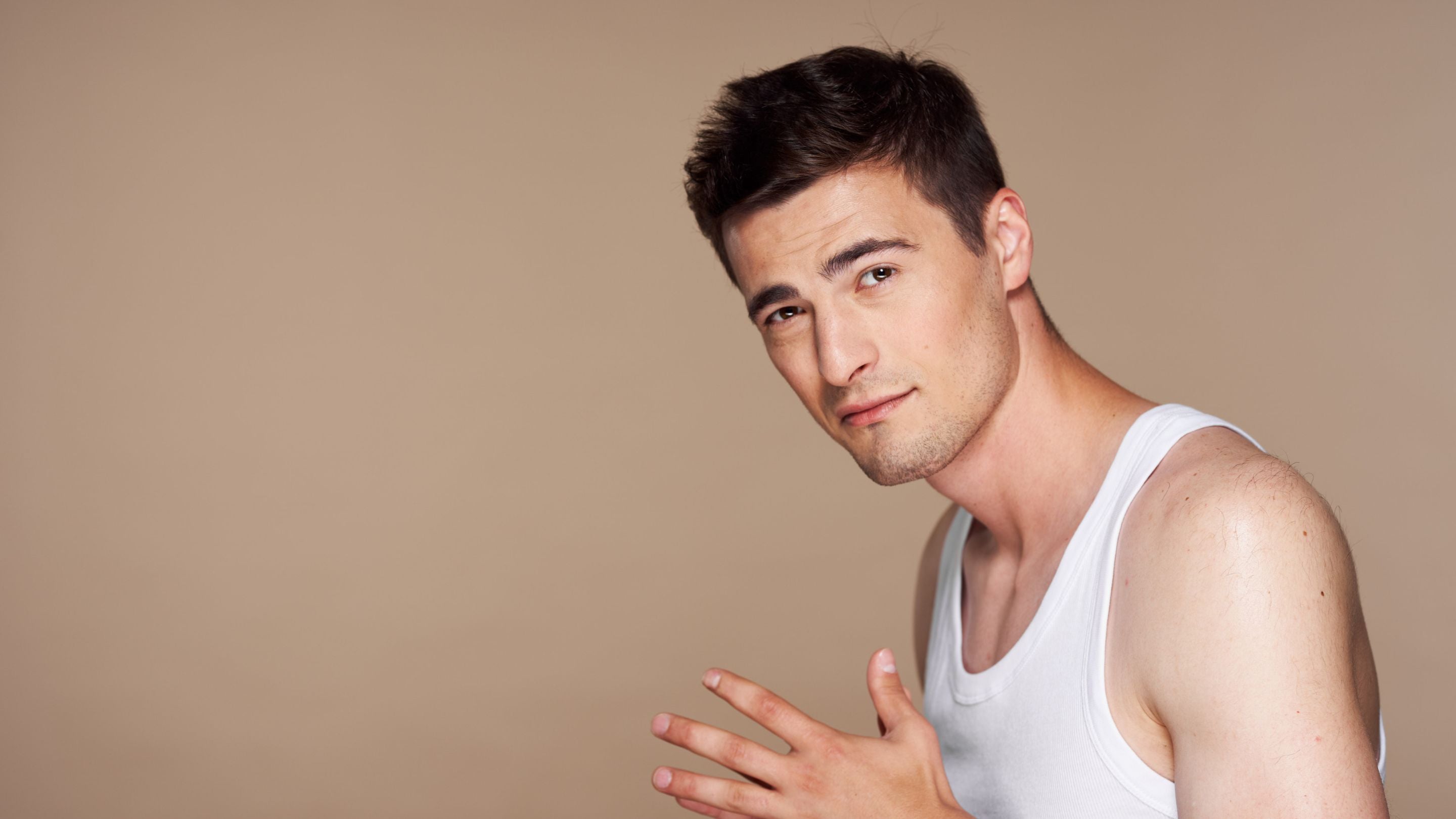 Large Pores & Oily Skin Targeted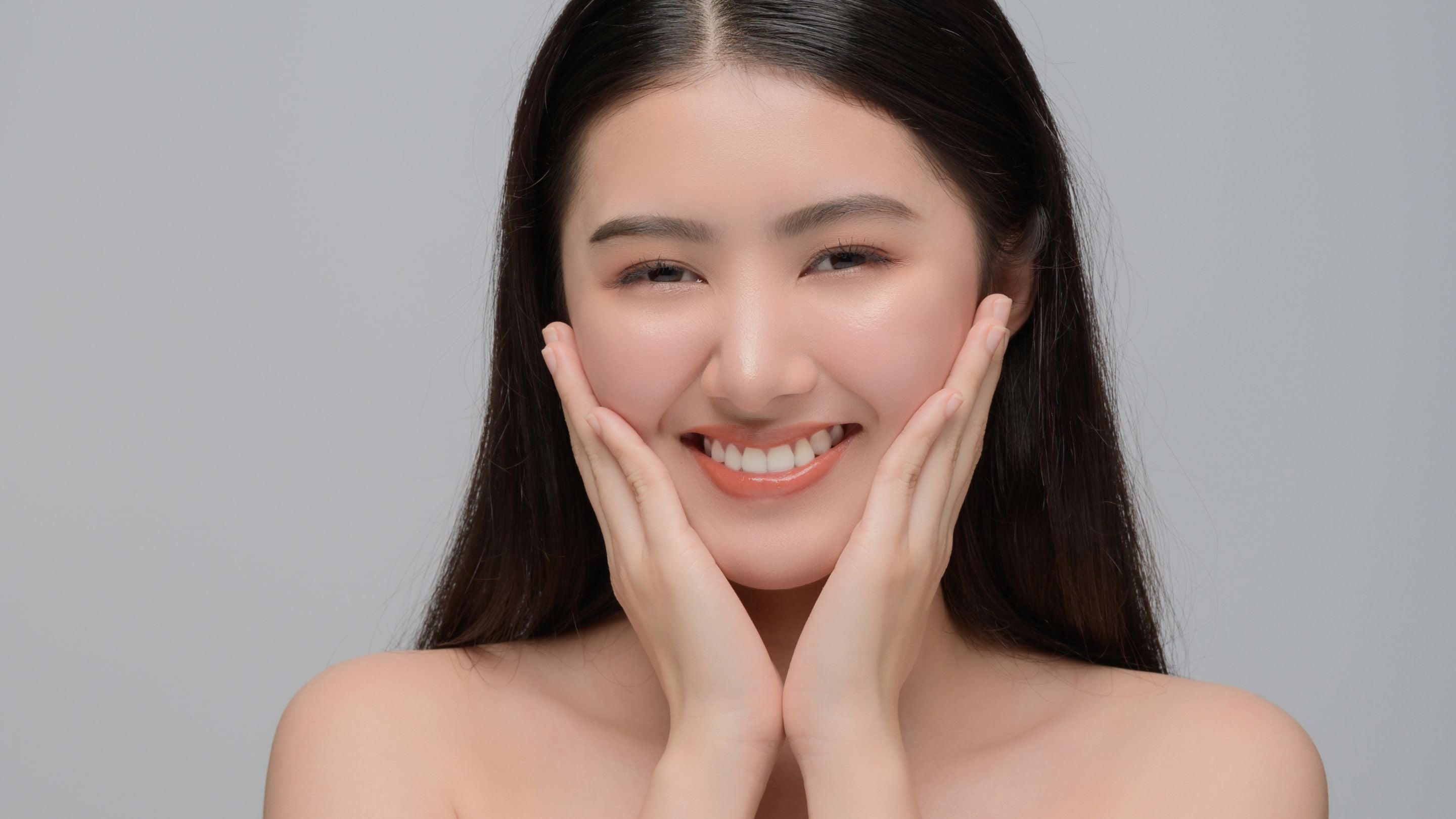 Spot free finer skin with even tone.
A Weekly Booster
Illuminate Nude Skin
Add a full dropper of Clarifier ENZY at night as a weekly treatment to boost other active ingredients. Activated enzymes instantly activate skin's extracellular space for active ingredients to penetrate more deeply.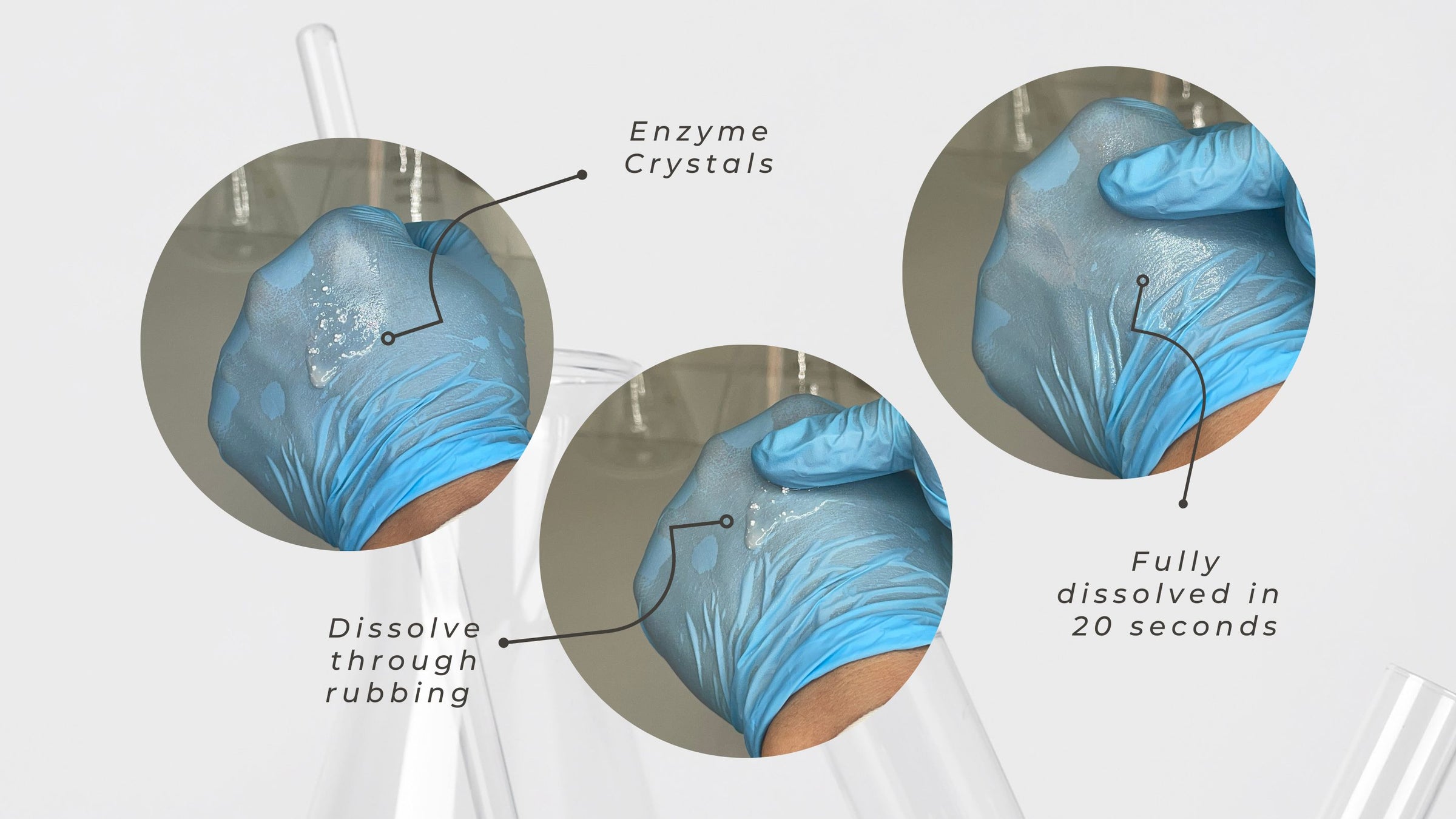 How to Activate Enzymes
Activate enzymes by rubbing the enzyme crystals on the skin until the enzyme crystals are fully released and dissolved in the serum.
★★★★★

Cleared my acne within 1 week. I cannot recommend the Clarifier enough! As the name says, it actually clarifies the skin…..

Lourdes

Melbourne, AU
★★★★★

The high concentration of the active enzyme is like eating your top layer of skin which makes the skin itchy and I just wanted to pick it! But I love the result after that!

Sung

Sydney, AU
★★★★★

Best result I've ever got from a cosmetic product.

Laila

Sunshine Coast, AU
Most people would feel a strong sensation of tingling, and similar to a sunburn feeling for 1-2 days. Irritation lasts for around 1 hour. Many people describe the sensation as 'ants crawling or biting on the skin.'
Around 10% people with closed comedones develop a 'purging' process, which fully breaks out the underlying comedones before the skin becomes better. The process can take 3-8 weeks.
You may not tolerate it if your skin is hypersensitive. It is not suitable for you if your skin easily becomes red or if you have rosacea. You may use it as a spot treatment first.
It stimulates deep dermis and in this process, the skin becomes much smoother and plumper over time, and signs of wrinkles begin to reduce in around 3-4 weeks.
We don't recommend for this product to be used during pregnancy, as this formula contains salicylic acid. Please consult with your physician before purchase.