max broadspectrum
SPF50 Zinc + Iron
A sunscreen that protects the skin barrier, prevents hyperpigmentation and promotes brighter complexion. Effective against HEV (blue light).
SHOP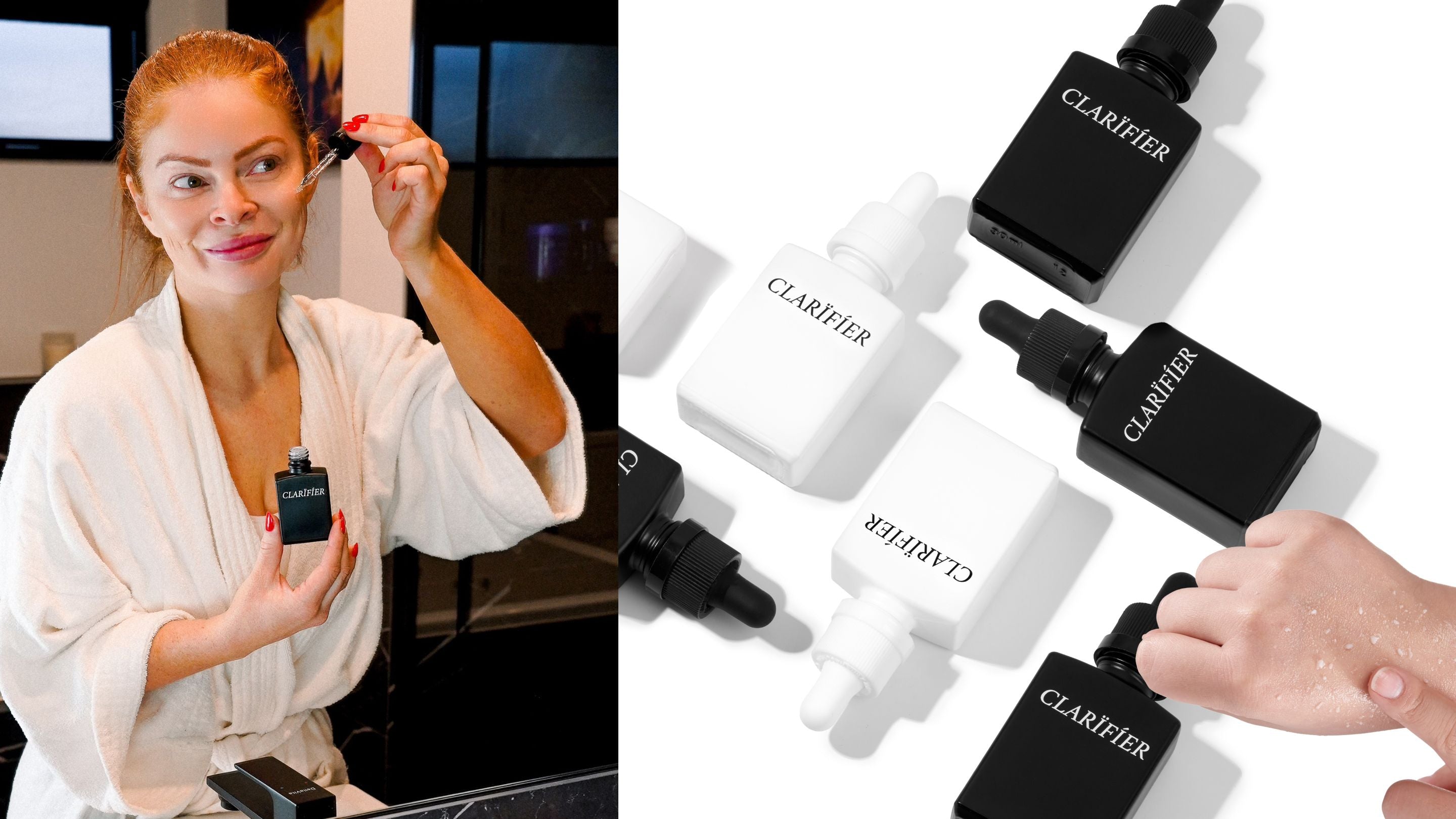 HD Hydro Exfoliator

with Keratease®
Recommened by Dermatologists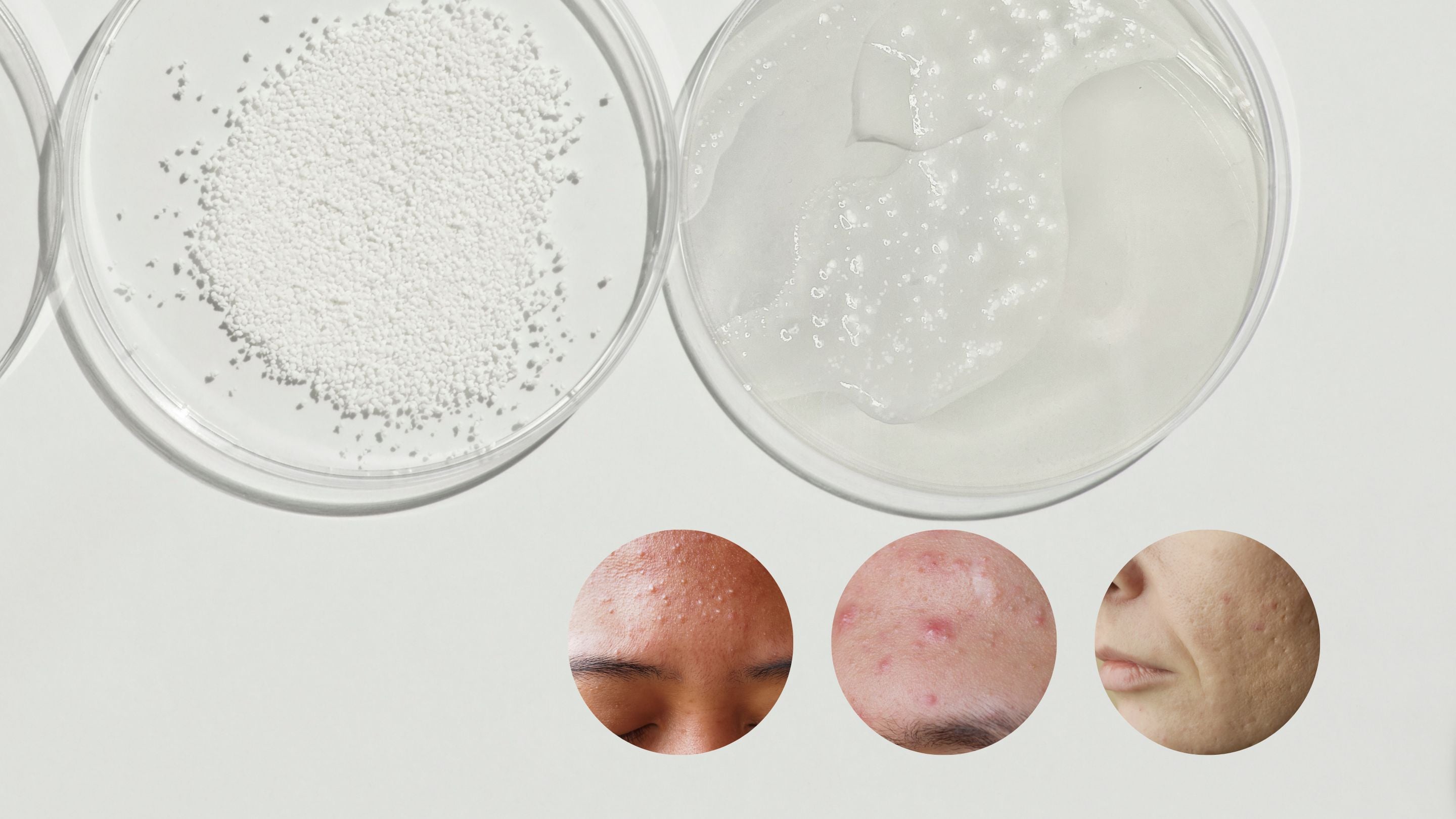 Through Plant Based Enzymes
Skin & Aesthetic concerns
Dermatology Science Formula
Light & Effective Retinol
2.5% Hydro Retinol in fluid. Non-oily Quick absorbing formula recommended by dermatologists. Ideal for acne, oily, pigmented, aged skin and pre-post treatments.
Shop
Clarïfíer
ENZY Pore Clarifier
Lab developed ENZY β215 quickly destroys signs of acne and dissolves congestion.
Caution: Tingling sensation up to 2 hours.
Shop