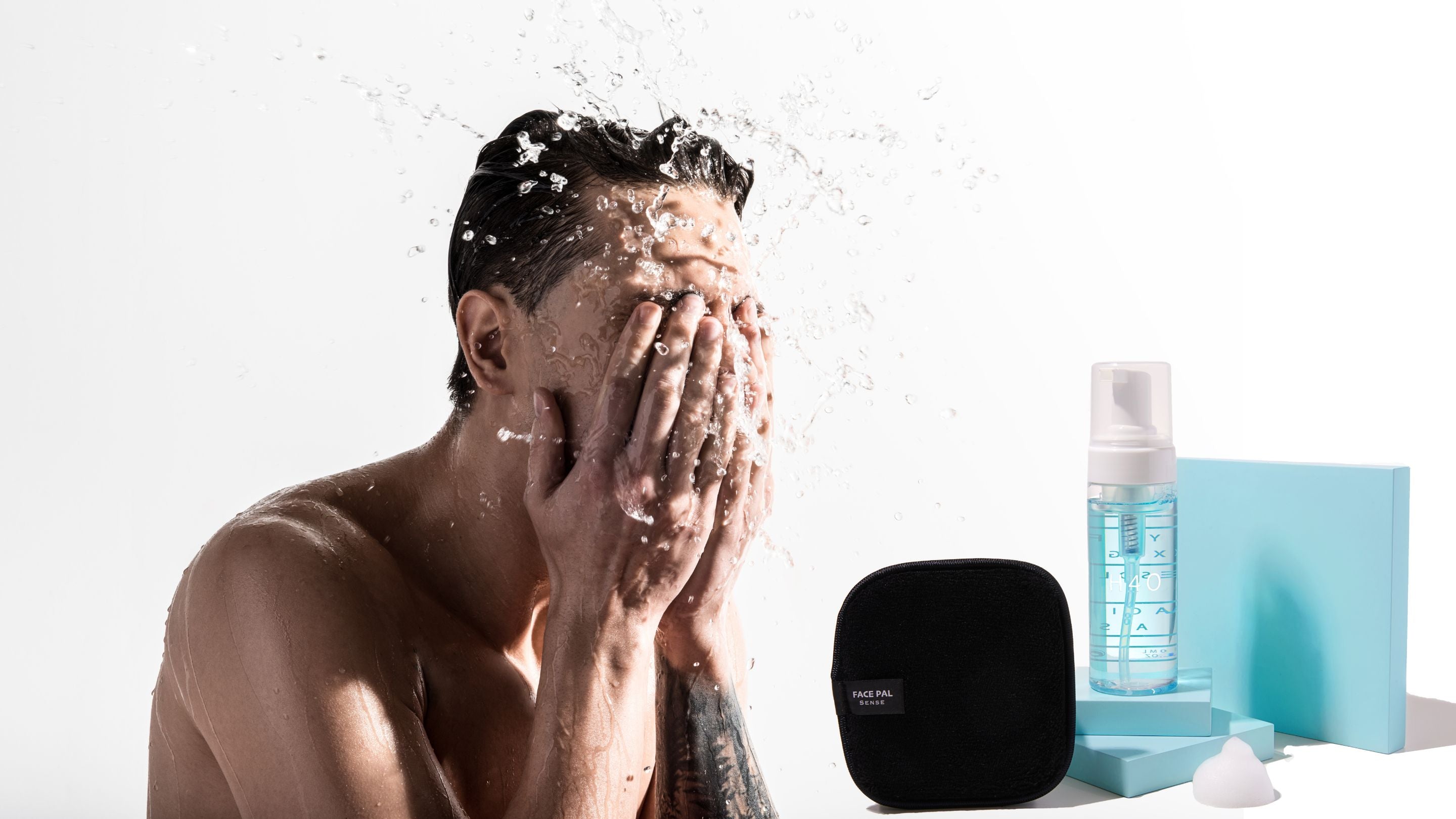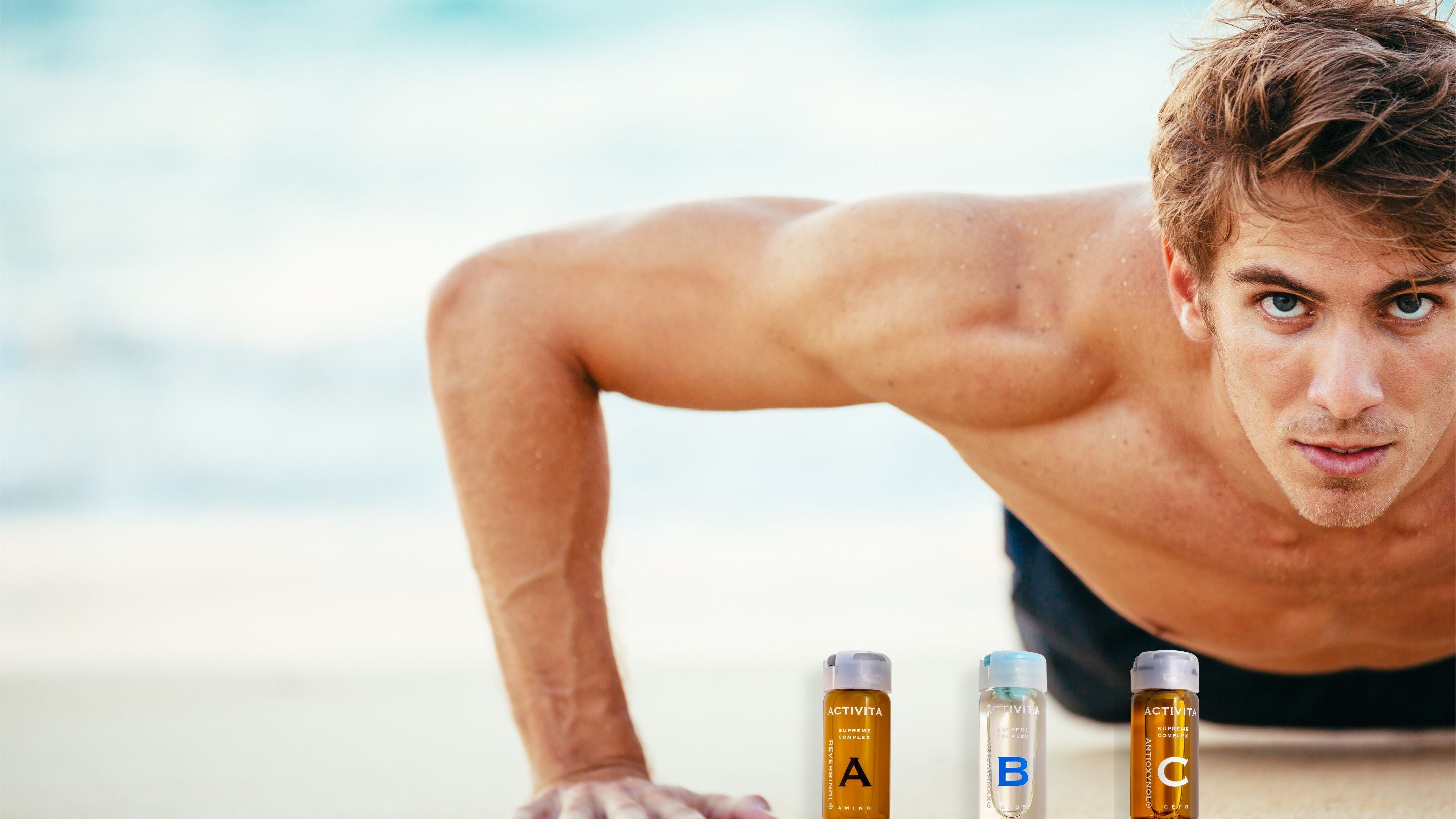 Activated for men skin performance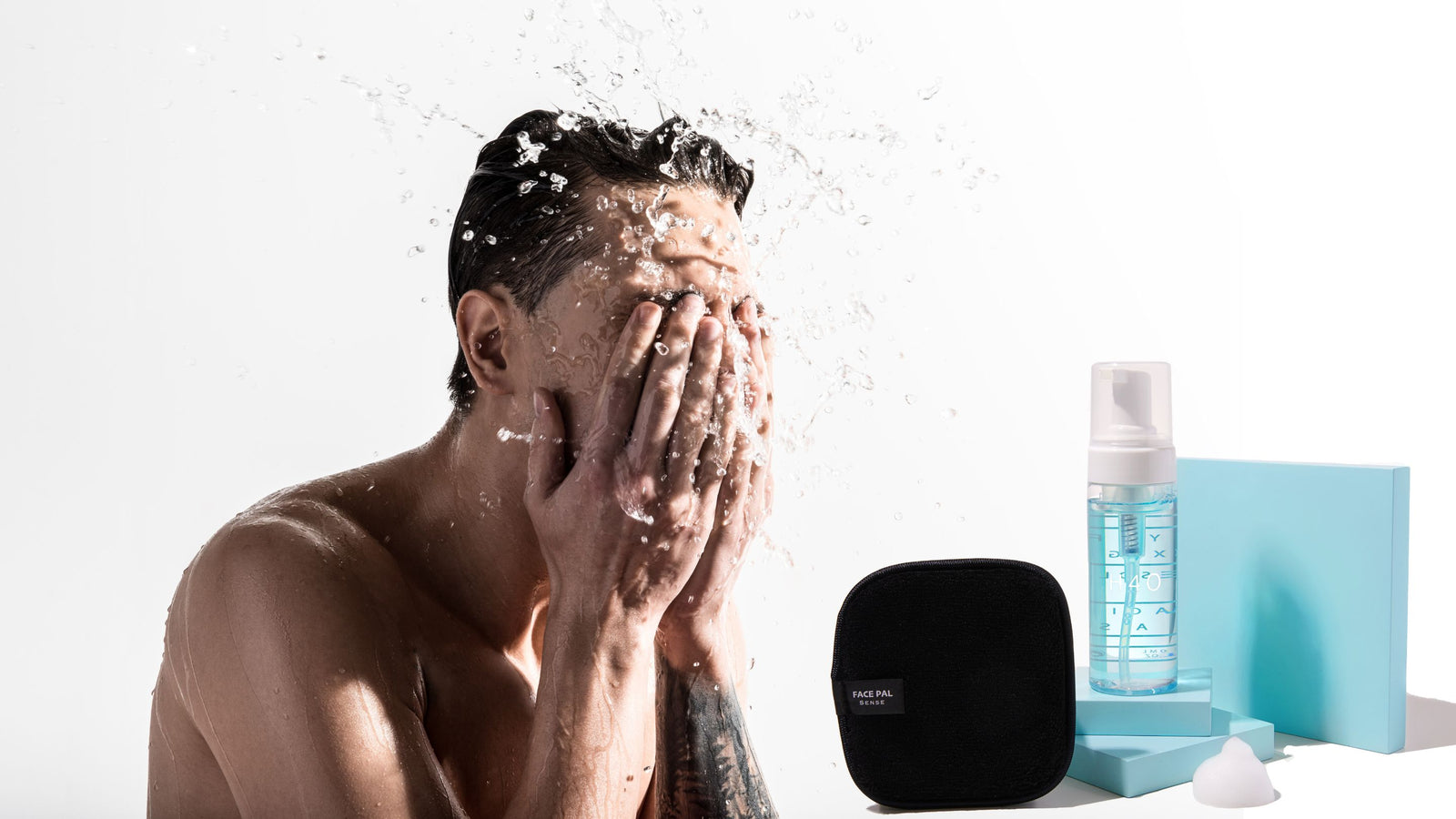 Clarifier ENZY
Potent Acne Treatment
Clinically reduce signs of acne and acne scarring in 2 weeks.
Learn More
All in One Oil Free Activated Hydration
Molecular Hydrator
#Aftershave #Hydrator

Oil free hyarluronic acids in multiple molecular sizes for different dermal layers. 84.5% higher absorption rate than normal hyaluronic acid.

Formulated with patented molecular technology.
shop
H4O Resolve HD
Oxygen Face Wash
☑️No Residue
☑️Anti-pollution
☑️Deep Cleansing
☑️Clear Pores
Shop
ACTIVITA ACE++ Eye Cream
Multi Vitamin Eye Cream
☑️Repair Damage
☑️Dark Circles due to Pigmentation
☑️Brightening
☑️Deep Correction
Shop
pH in male facial areas vs female facial areas
On average, men's skin is around 23% thicker than female skin.
Male skin has more hyperactive sebaceous glands.
Male skin has a lower pH environment, which stimulates more sebum production.
Therefore, men are prone to have acne and pore congestion. Treatments for blemishes, UV damage and ageing require more potent active ingredients free from estrogen. Many other skin products aren't formulated with these in mind. That's why at NO FACE, we've hand picked research based active formulation brands such as H4O, ACTIVITA, Clarifier and NO FACE Dermatology Science Formula to provide ultra active skincare for men. 
Follow the Scientific Skincare Routine designed for Men. Incorporate at least 1 product from each step for a complete routine.
Products marked with.  Night Only 
 should only be used at night due to repairing properties. Otherwise they can be used for day & night.
Still not sure what to get? Find out your 4D SkinType. Consult with your Personal Skin Advisor for free. 
READ